Efter snart tre år säger vi farväl...
Ska bli så underbart att få ta ut skiten snart!♥
---
Du har för stor plats i mitt hjärta bebis, försvinn inte.
No matter what happens, I'll always be with you. Forever. ♥
---
Who says you're not perfect?
I wouldn't wanna be anybody else.
You made me insecure
Told me I wasn't good enough
But who are you to judge?
---
Love is not a maybe thing, you know when you love someone.
---
Winterseason.
---
Min älskade stad!
Lite fler fina bilder ifrån min favorit stad, usch va jag bara vill slänga ner lite kläder i resväskan och sen flytta dit, typ nu!
---
I'm feeling sexy and free.
---
Mina ögonstenar, ni är guldvärda!
♥
---
lite bilder som legat på kameran...
Är för lat för att sätta in kameran i datan,så därför får ni ju lite senare bilder,sry!
den här sötnosen kom och hälsa på också i helgen,riktig liten trollunge!♥
---
Run or work through it!
The past can hurt. But the way I see it, you can either run from it, or learn from it.
♥
---
Mongobarn!
systrarna Åström är kända för att va så heta! ;)
---
lite arbete och bad på havet.
---
You're perfect just the way you are
---
beginning of summer 2011.
u.n.d.e.r.b.a.r.t!
---
halva helgen i bilder.
fågeln tog en hel macka från brudarna längre bort,snacka om att vi höll på dö av garv.
Sötnosarna Siv och

Sue Ellen

♥
---
fin film!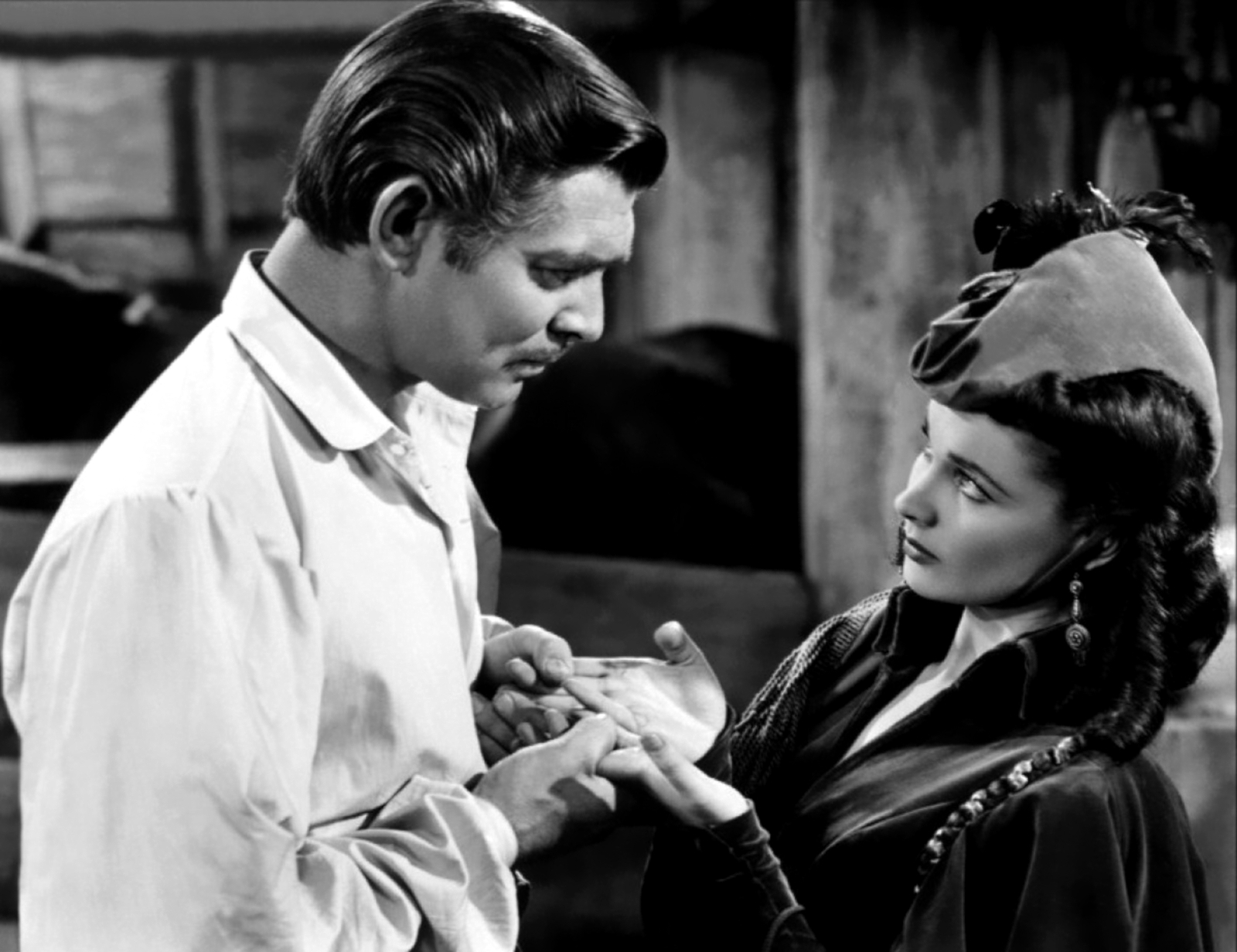 Gone with the Wind.♥
---
she's so ego in her hat!
---
Det kallas för Random.
---
fredagsmys!
efter varit ute på promenix med Jocke drog jag hem och käka middag i solen,sen vart det film med chips,läsk och cider...finns det nåt bättre? :)
---
Alltså helt galna!
tre bilder från igår,paaalllant inte att lägga upp fler. Alla finns på facebook.
PUSS!
---